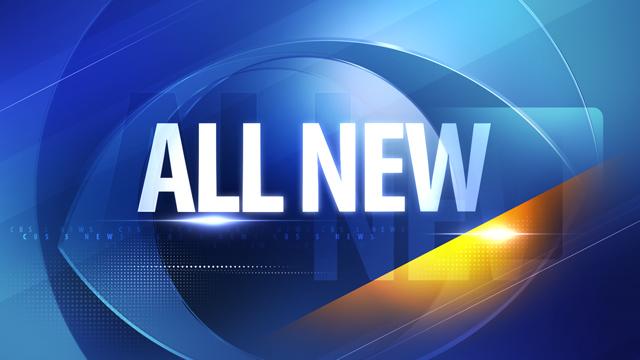 PHOENIX (AP) -
A former Arizona state representative who lost a state job after she questioned female troops' ability to serve in combat says Gov. Jan Brewer overreacted by requesting her and her supervisor's resignation because of the remarks.
Former Republican Rep. Terri Proud said in a statement late Wednesday that Brewer shouldn't have forced out Joey Strickland as the state's director of veterans services over the controversy.
Strickland submitted his resignation Tuesday after the Brewer administration learned he had hired Proud as an assistant after Brewer had told him not to.
Brewer learned of Proud's hiring after Proud told the University of Arizona's Arizona-Sonora News Service that menstrual cycles might be too problematic for female troops.
The comments drew rebukes from female veterans advocates.
Proud claims her views were not conveyed correctly.
Copyright 2013 Associated Press. All rights reserved.