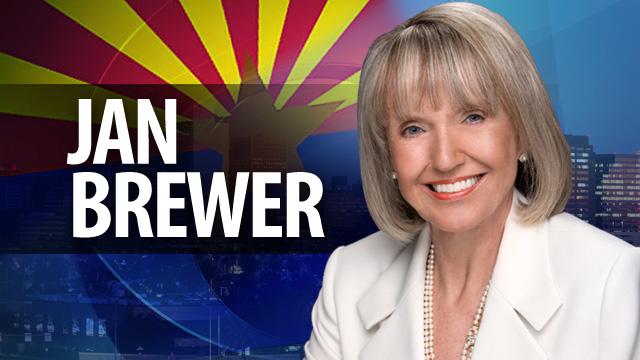 PHOENIX (AP) -
Arizona Gov. Jan Brewer has signed a bill designed to force judges to hold initial child custody hearings faster, generally within 60 days.
The bill Brewer signed into law Wednesday had passed the Senate and House by wide margins.
Cases can now take months for an initial temporary custody hearing. Bill sponsor Sen. Nancy Barto says that can deny the non-custodial parent their rights to participate in their child's upbringing.
Judges assigned new child custody cases will now have to hold an evidentiary hearing within 60 days of a parent's filing. Exceptions include if the person waves that requirement or the parties agree to temporary custody arrangements.
The custody hearing bill is SB1073.
Copyright 2013 Associated Press. All rights reserved.