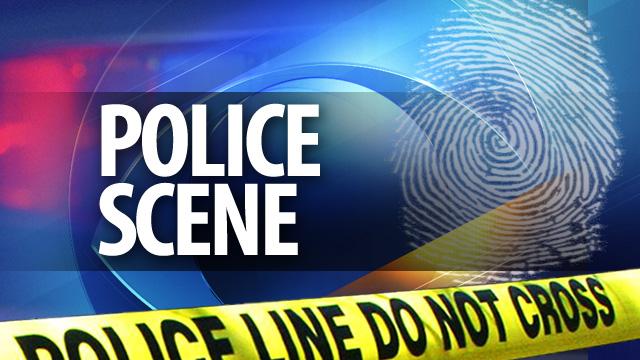 TUCSON, AZ (AP) -
Tucson police are investigating possible gang involvement in a shooting incident that left one young man dead and may have involved another young man who is hospitalized in critical condition.

Police say officers responding to a 911 call Thursday night found a mortally wounded man lying on a street where other people were standing around. The 22-year-old man died at the scene.

Police then learned that a 24-year-old man had been hospitalized for treatment of unspecified injuries described as life-threatening.

Sgt. Maria Hawke says circumstances lead police to believe at least one of the individuals had gang affiliations and that the hospitalized man may have been present when the other man was fatally shot.
Copyright 2013 Associated Press. All rights reserved.