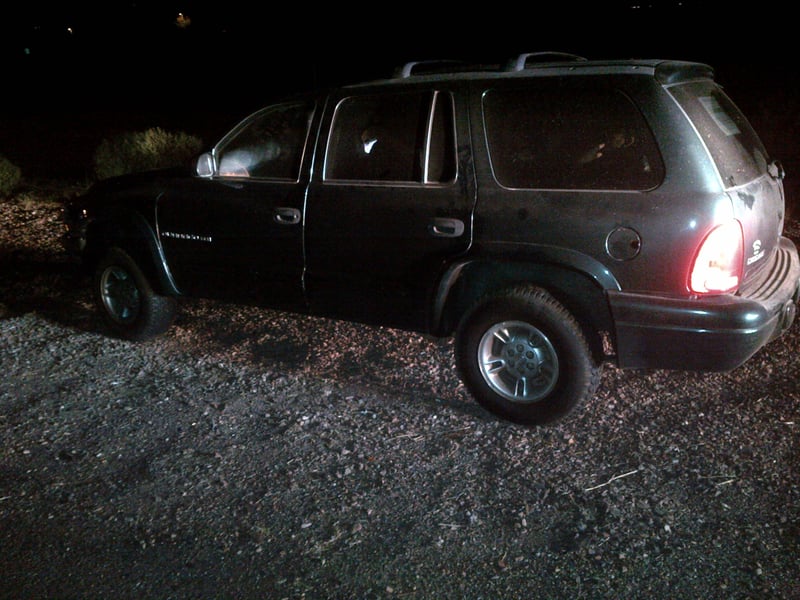 (Source: Maricopa County Sheriff's Office)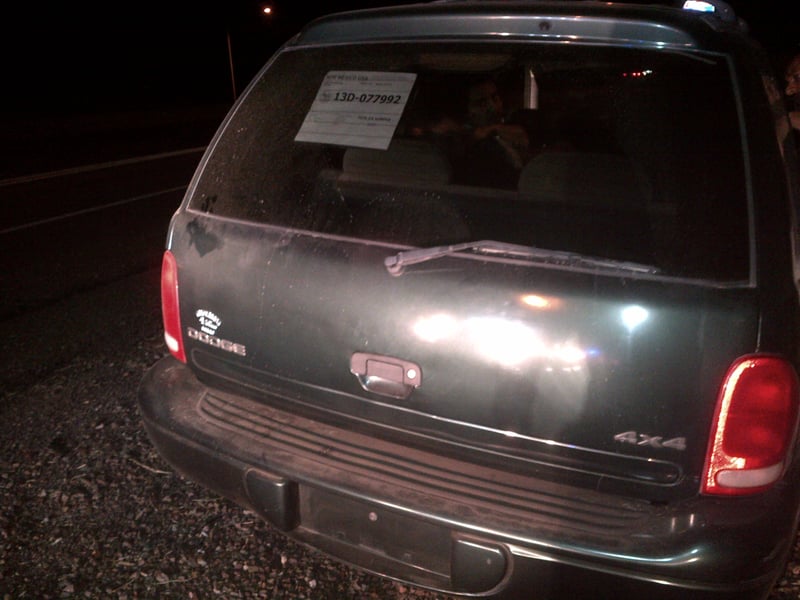 (Source: Maricopa County Sheriff's Office)
PHOENIX (CBS5) -
Authorities said they have arrested a 26-year-old man accused of smuggling five people into Arizona from Mexico while he was out of jail on bond.
The Maricopa County Sheriff's Office said the people involved admitted to paying up to $4,000 to be smuggled across the border near Agua Prieta. They are believed to be heading to Kansas, Texas, Chicago and New Jersey.
Ortiz was out on bond for conspiracy to commit aggravated armed robbery, second-degree aggravated armed robbery, tampering with evidence and possession of firearm enhancements.
MCSO said Ortiz was driving a green Dodge Durango with an unreadable temporary license plate issued from New Mexico.
Sheriff Joe Arpaio said Ortiz assaulted a deputy during the arrest.
Ortiz was booked into the Fourth Avenue Jail on charges of human smuggling and aggravated assault on an officer.
The passengers in the vehicle were booked as co-conspirators for human smuggling related charges and are believed to be in the country illegally, MCSO said.
Copyright 2013 CBS 5 (KPHO Broadcasting Corporation). All rights reserved.