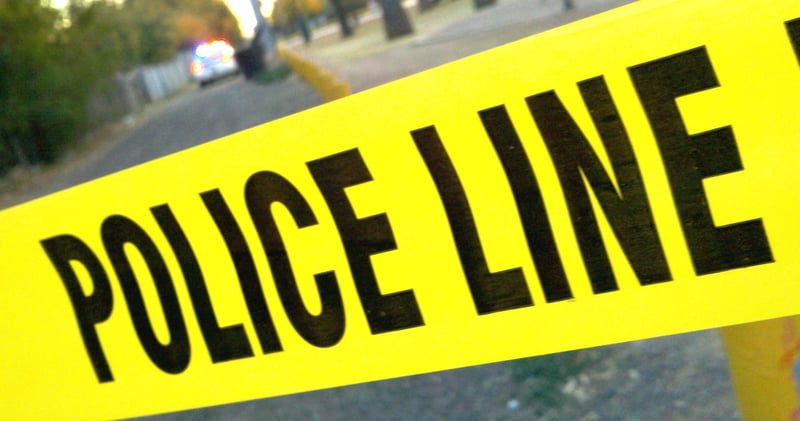 PHOENIX (AP) -
Authorities say a Goodyear man is suspected of murdering his wife and adult son.
Goodyear police spokeswoman Lisa Kutis said 64-year-old Eugene Maraventano is suspected of murder in Saturday's deaths of 63-year-old Janet Maraventano and 27-year-old Bryan Maraventano.
Kutis said Eugene Maraventano hasn't yet been arrested in the deaths and is undergoing treatment for injuries he suffered at the home.
No details were available on the circumstances that led up to the deaths.
Kutis says Maraventano, his wife and his son were the only people at the home at the time of the incident.
Copyright 2013 Associated Press.All rights reserved.