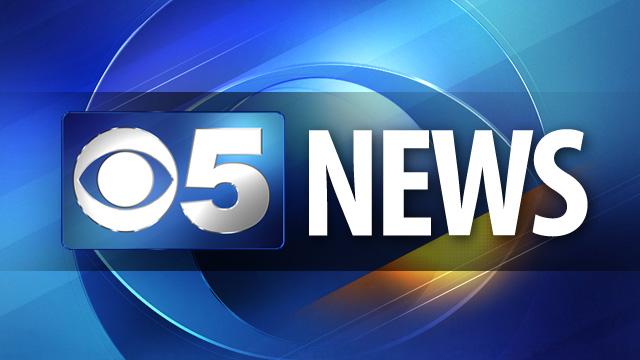 Repairs are planned for a bridge where a bicyclist competing in a race crashed and fell about 35 feet to his death into the Snake River.
Authorities say 42-year-old Robert Verhaaren, of Mesa, was participating in an annual race from Logan, Utah, to Jackson when he crashed on Highway 89 about eight miles south of the finish line last September. The race, referred to as LOTOJA, is a popular end-of-summer event that draws about 1,000 riders annually.
Wyoming Department of Transportation engineer Bob Hammond tells the Jackson Hole News and Guide the work isn't a reaction to the death but a maintenance project that was already in the works.
The repairs will include replacing asphalt and installing a protective membrane meant to extend the life of the road.
Copyright 2013 Associated Press. All rights reserved.