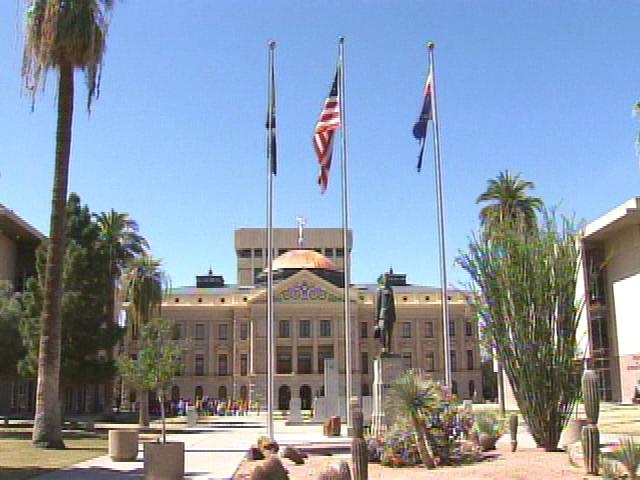 CBS 5
PHOENIX (AP) -
What's become a yearly effort at the Arizona Legislature to end a requirement for governments to publish notices in newspapers has hit a major snag in the Senate.
A House bill by Republican Rep. Warren Petersen of Gilbert allowing large cities and towns and all counties to instead post public notices online didn't get a Senate committee hearing by a March 21 deadline. An effort to include the language in a bill to be heard by another committee was foiled.
Sen. Don Shooter says he held the bill in his committee because it would damage newspapers. The Yuma Republican says his view is you don't mess with the press or with religion.
The snags signal the effort is probably not moving this year, but it's possible it could be revived.
Copyright 2013 Associated Press. All rights reserved.