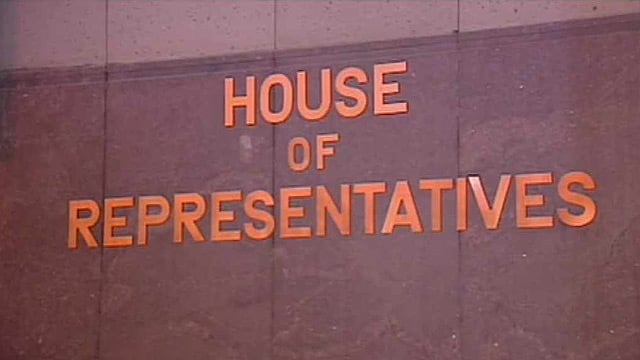 Arizona House of Representatives (Source: CBS 5 News)
PHOENIX (AP) -
An Arizona lawmaker who invited a bulletproof vest retailer to the Capitol so fellow members of the House and Senate could consider purchasing one has canceled the event.
Rep. Bob Thorpe said that after he sent an email to members last week he was advised by the House Republicans' lawyer it might be considered improper to have someone making sales pitches to lawmakers on state property.
The freshman Republican from Flagstaff on Monday called his idea a "rookie mistake" and he instead plans to provide contact information for the retailer to legislators.
Thorpe says he wanted to provide Democratic and Republican members safety options in light of the shooting of U.S. Rep. Gabrielle Gifford's in Tucson in 2011 and the recent fatal shooting of a Texas prosecutor and his wife.
Copyright 2013 Associated Press. All rights reserved.