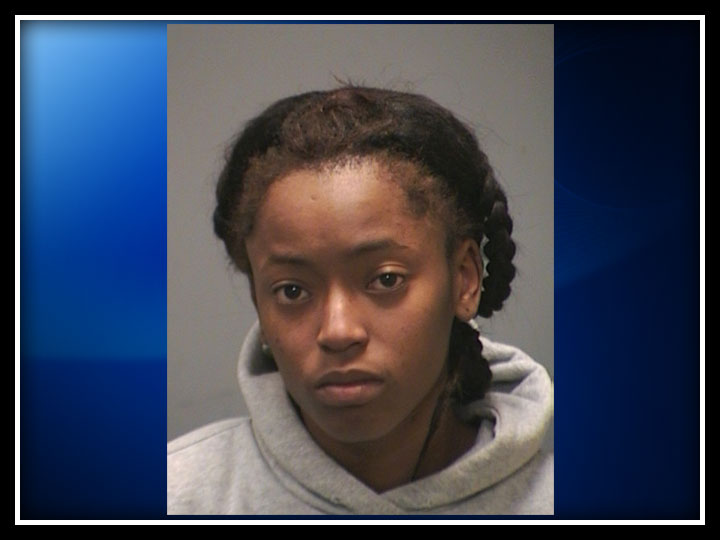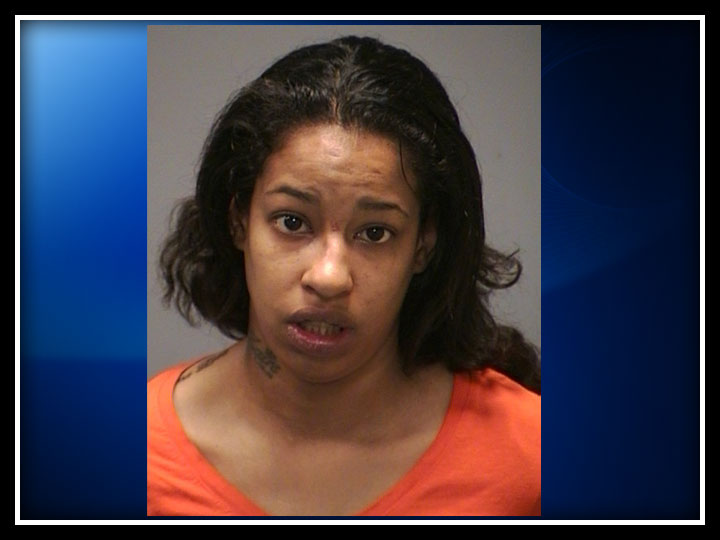 NEW HAVEN, CT (WFSB) -
An argument on social media led to a fight in New Haven and two people being arrested Sunday afternoon.
According to police, an unidentified 14-year-old girl got into a argument on Facebook with another woman and "slanderous talk" was used during the conversation, police said.
Three women including an unidentified 17-year-old, Quanisha Cole, 18 and Tiffany Guardino, 25, came to the girl's home on Ferry Street just before 1 p.m.
Police were called by the 14-year-old girl's mother and when officers arrived they took a baseball bat from one of the females.
No one was injured, however it was believed that the 14-year-old girl threw bleach at the women.
The 14-year-old girl was assaulted on Bright Street about 30 minutes later by Cole and Guardino.
Cole was arrested and was charged with second-degree assault, carrying a dangerous weapon, risk of injury to a minor and second-degree criminal mischief.
Guardino was arrested and charged with second-degree conspiracy to commit assault, carrying a dangerous weapon and risk of injury to a minor.
Copyright 2013 WFSB (Meredith Corporation). All rights reserved.