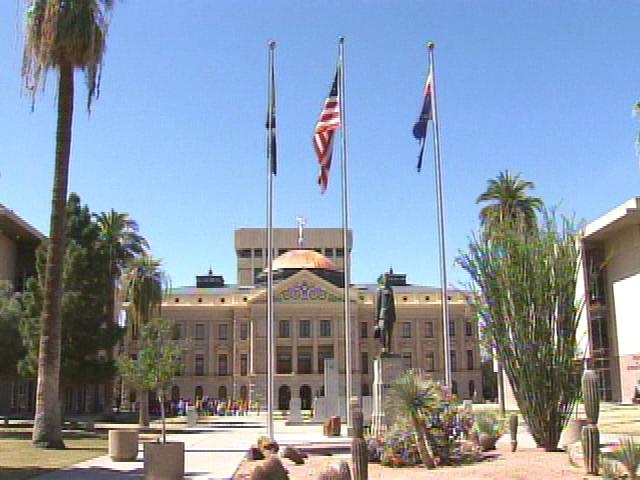 PHOENIX (AP) -
Arizona lawmakers are backing a bill that would make gold and silver legal tender, but the state Department of Revenue wants no part in it.
The Arizona House passed last week an amendment to the bill ensuring that the Department of Revenue wouldn't have to accept gold and silver as payment if the legislation became law.
Republican Rep. David Livingston was behind the amendment and helped usher the legislation through the Arizona House. He says the Department of Revenue's reluctance to participate in the measure is not indicative of larger problems with the bill.
But Democrats say making gold and silver the same as the U.S. dollar would create a bureaucratic nightmare.
The House passed the bill 36-22 on Monday. The Arizona Senate already passed the bill.
Copyright 2013 Associated Press. All rights reserved.