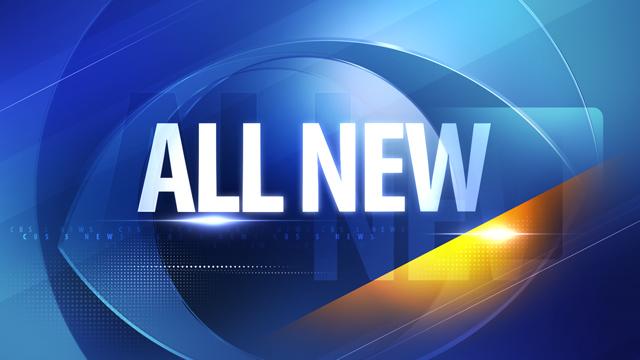 PHOENIX (AP) -
Authorities say two men have been convicted on federal drug trafficking charges in Arizona.
Federal prosecutors say 45-year-old Robert Gene White of Chandler and 61-year-old Nadunt Chibeast of Tempe were found guilty of conspiracy to possess with intent to distribute marijuana and cocaine plus conspiracy to commit money laundering.
Both men are scheduled to be sentenced on July 8.
Authorities say a trafficking organization received marijuana from Mexico, repackaged it into parcels and shipped it through a courier service that employed White as a driver.
White was accused of delivering up to 300 pounds of marijuana weekly to people in New York, Ohio. He allegedly received $50 for each pound of marijuana that went through his truck.
Prosecutors say Chibeast transferred money to the drug traffickers' bank accounts.
Copyright 2013 Associated Press. All rights reserved.