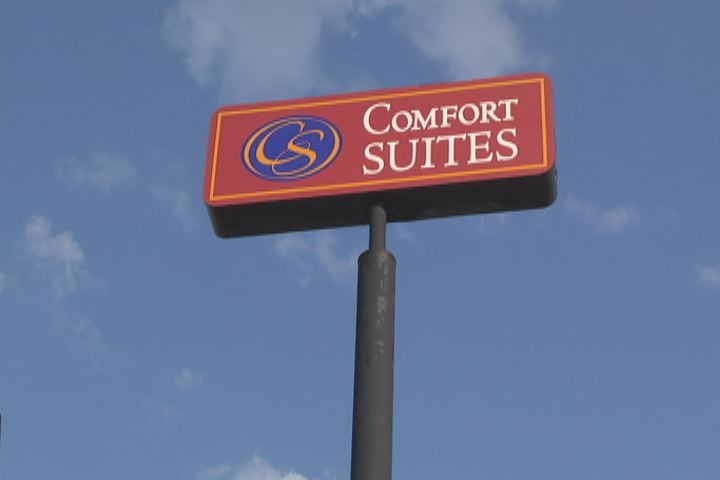 AUGUSTA, GA (WFXG) -
Augusta's hotel rooms have been claimed for up to a year in most cases, since thousands of people need a place to stay after their day at Augusta National.

"When we were checking in, I said 'let me ask you something crazy, do you have another room?' and the lady said somebody just canceled," said Masters patron David Faherty.

Faherty, along with his wife and friends, lucked out at the last minute. They got tickets from another friend, so they made the unplanned trip to the Garden City from Louisiana. Fortunately, they didn't have to squeeze four people into one of the rooms at Comfort Suites on Riverwatch Parkway.

"We were going to bunk up together but we ended up getting another room," said Faherty.

That extra room also has a steep price tag. Patrons are paying hundreds of dollars a night to stay only a five minute drive from the Masters.

"Rooms have skyrocketed right now," said assistant general manager Eric Tyburski. "Some hotels are pricing them over $1000 per night. Ours are pretty comparable, between $400 and $600."

Tyburski is assistant general manager at Comfort Suites. They're hosting nightly social gatherings, complete with food and drink, as an incentive to stay with them.

"So they can sit back, relax, we can find out about them, they can find out about us, so we can see them next year as well," said Tyburski.

They're doing a good job charming first time Masters patrons so far.

"It looked like a nice place to stay on the Internet. The price was right, people have been real friendly. And so, we recommend the place," said another guest.

Despite it being one of the most expensive nights of sleep they'll ever have, all the patrons I talked to agree: you can't put a price on the love of golf and an opportunity to see what many consider to be the world's finest course.