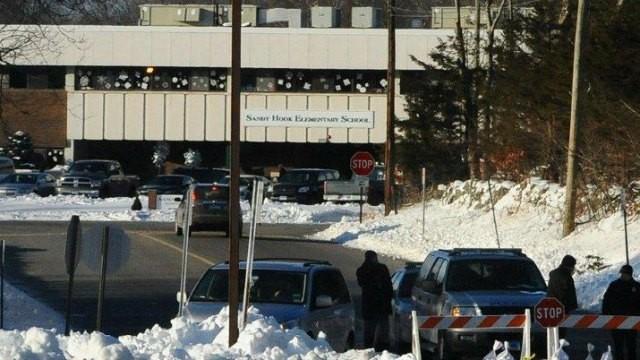 Students at Sandy Hook attend class at an old middle school in neighboring Monroe
NEWTOWN, CT (WFSB) -
Officials will be discussing the future of Sandy Hook Elementary School in Newtown, where a gunman opened fire and killed 20 children and six adults last December.
The group of 28 elected officials will look at dozens of options at a meeting scheduled for Friday evening.
This is the second of four meetings to try and come up with a plan of what to do with the building.
Among the options is remodeling the site and adding a memorial, and tearing the building down completely and rebuilding it somewhere else.
For the rest of the current school year, Sandy Hook students have been hosted at an old middle school in neighboring Monroe.
Copyright 2013 WFSB (Meredith Corporation). All rights reserved.