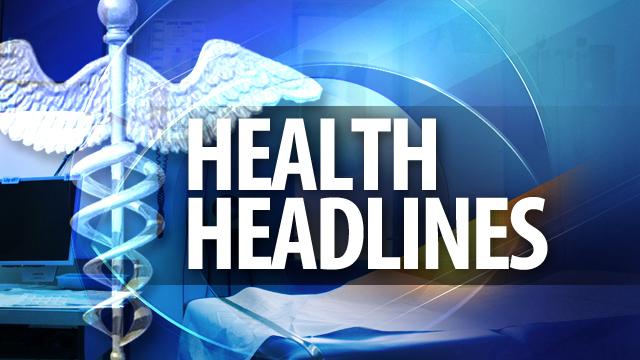 (Source: CBS 5 News)
ANN ARBOR, MI (CBS5) -
It's a drug that could help you lose weight without doing anything differently, and it may already be in your medicine cabinet.
"In the United States, it's for canker sores," Dr. Al Borhan said.
A prescription cream for canker sores called Amlexanox that's been on the market for more than a decade may be the ticket.
"Basically, it tells your body, 'Hey, it's time for you to work harder,'" Borhan said. "It's equivalent to your body running on the treadmill without actually being on the treadmill."
A study from the University of Michigan shows two lab rats. The one on the medication that did not diet or exercise lost weight. But doctors are fearful if it's successful, it could lead to some pretty unhealthy skinny people.
"The possibilities are limitless but at the same time, you could have a lot of risks," Borhan said.
Human testing is set to begin this year.
Doctors said the one drawback right now is that as soon as the lab rats are taken off of the medication they gain the weight back.
Copyright 2013 CBS 5 (KPHO Broadcasting Corporation). All rights reserved.