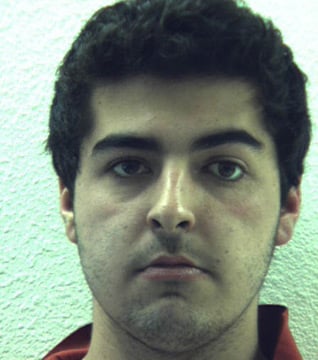 PRESCOTT, AZ (AP) -
A former Embry-Riddle Aeronautical University university student has been indicted in an on-campus explosion in Prescott.
The Prescott Daily Courier reports 18-year-old James Guy Levine of White Plains, N.Y., pleaded not guilty this week to nine charges, including weapons and drug counts. He's out of jail on $10,000 bond.
Prescott police say there were no injuries or property damage reported after the April 23 explosion in a dorm parking lot.
Prescott police Lt. Ken Morley says the school's security received a tip Levine might have been involved and called police after finding suspicious items in his dorm room. Police say Levine told them he had ordered chemicals online as part of a water filtration project.
Police say they also found ball-bearings in their search.
Copyright 2013 Associated Press. All rights reserved.