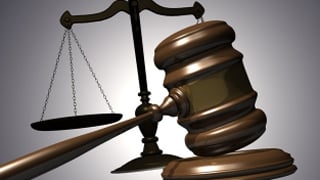 CBS 5
PHOENIX (AP) -
Former Congressman Rick Renzi is about to go on trial in a corruption case that drove the Arizona Republican from office four years ago.
Jury selection begins Tuesday in federal court in Tucson.
Renzi represented Arizona's 1st Congressional District before declining to seek re-election in 2008.
Renzi faces 32 felony counts of conspiracy, extortion, wire fraud, money laundering and other crimes.
He's accused of trying to engineer a land swap involving public and private land to benefit himself and a business partner.
Renzi also is accused of siphoning off $400,000 from his family insurance agency for his personal and political benefit.
Former business partner James Sandlin will stand trial with Renzi.
The trial could last more than two months.
Copyright 2013 Associated Press. All rights reserved.