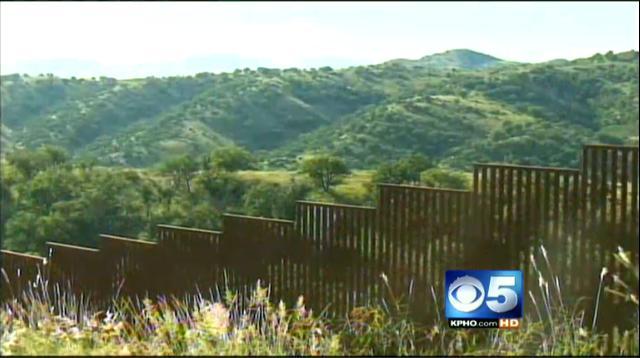 CBS 5
TUCSON, AZ (AP) -
The public will soon be able to use a searchable mapping system to find out where border-crossers have died in the Pima County desert since 2001.
The Green Valley News reports the mapping website is set to be unveiled Monday and aims to be the most comprehensive database on border deaths in the area.
The map system, under development since 2007, is a joint project of the County Medical Examiner's office and the non-profit Humane Borders.
County Medical Examiner Dr. Greg Hess says his office has tracked more than 2,000 deaths since 2001, and about 500 of them, likely immigrants, remain unidentified.
Hess says not all bodies found in the desert are found by law enforcement or Border Patrol agents, so those agencies do not have complete databases.
Copyright 2013 Associated Press. All rights reserved.