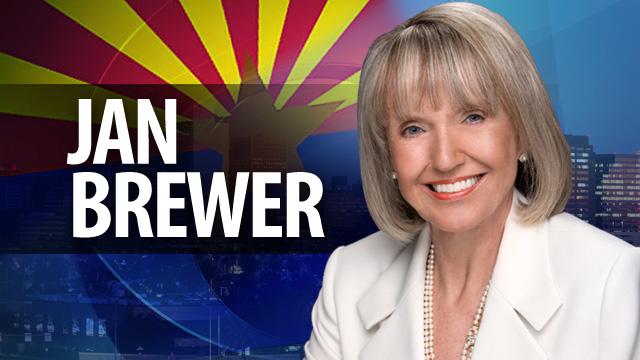 PHOENIX (AP) -
Arizona Gov. Jan Brewer plans to attend two memorial ceremonies honoring fallen peace officers.
She'll speak at the Arizona Department of Public Safety's fallen officer memorial ceremony at DPS headquarters Monday morning.
Then she's scheduled to speak at the annual Arizona Peace Officers Memorial Service at the Capitol Monday evening. Two officers who died last year are being honored.
Maricopa County Sheriff's deputy David Wargo died May 1, 2012. His death came nine years after he was paralyzed while trying to stop a suspect from driving away from a supermarket parking lot.
U.S. Border Patrol agent Nicholas Ivie was killed Oct. 2 in a friendly fire incident near the Arizona-Mexico border. Ivie and other agents had responded to a tripped sensor designed to detect smugglers and illegal immigrants.
Copyright 2013 Associated Press. All rights reserved.