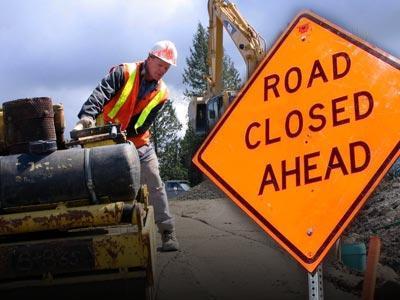 A project to preserve the pavement on a 12-mile stretch of Interstate 40 in northern Arizona begins Monday.
The Arizona Department of Transportation says the $4.6 million project near Ashfork will be completed in late summer.
The construction scheduled Monday through Thursday will briefly delay traffic and result in some lane closures in the westbound lanes.
Copyright 2013 Associated Press. All rights reserved.