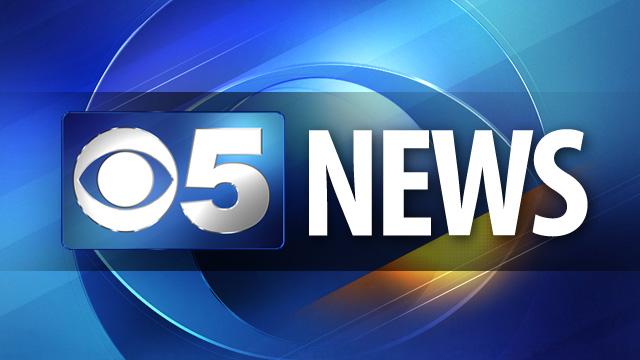 BULLHEAD CITY, AZ (AP) -
The former site of a decommissioned coal-fired power plant in extreme southern Nevada is now mostly dirt, following the removal of nearly all of the structures and other facilities.
Except for a small switch yard that will remain, the power generation equipment and other facilities are gone from the site in Laughlin, Nev., located across the river from Bullhead City, Ariz.
The Mohave Generating Station ceased operations on Dec. 31, 2005, its owners having decided to not pay for improvements to upgrade environmental equipment.
According to the Mohave Daily News, decommissioning began in 2009 after unsuccessful efforts to either restart the plant or sell it.
Arizona, California and Nevada utilities owned the plant.
It was powered by coal that a pipeline delivered in slurry form from eastern Arizona.
Copyright 2013 Associated Press. All rights reserved.