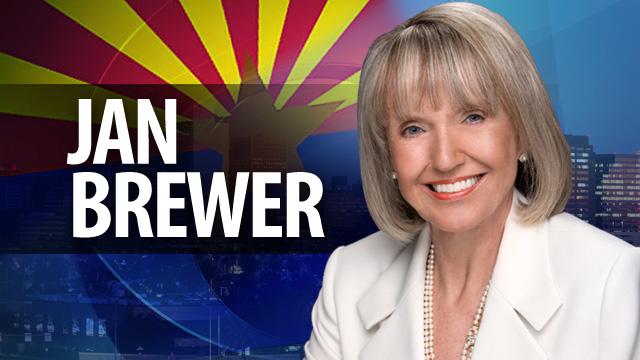 PHOENIX (AP) -
Gov. Jan Brewer remains confident that the Legislature will pass her proposal to expand Medicaid to 300,000 poor Arizonans despite a reluctant Legislature whose leaders are opposed to the plan.
Brewer on Monday sidestepped a question about whether she would veto the state budget if it didn't include her plan. She also declined to be drawn into the "drama" and "rumormongering" about whether Republican Senate President Andy Biggs could lose his seat if he continues blocking the proposal.
Biggs has said he'll do everything he can to prevent a vote on Medicaid expansion. But there are clearly enough votes between minority Democrats and Republicans in the 30-member Senate to pass the bill. There are maneuvers supporters can use short of removing the Senate president to get to a vote.
Copyright 2013 Associated Press. All rights reserved.