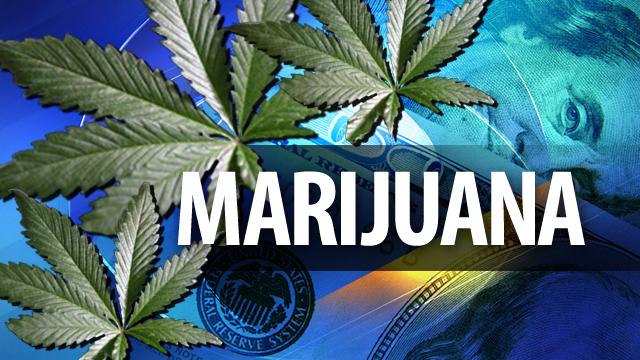 KINGMAN, AZ (AP) -
Another attempt to burn down a medical marijuana dispensary preparing to open in Kingman failed, the latest one causing only minimal damage to the building.

The incident occurred Sunday morning when a man was seen throwing something burning into a stolen car that the man parked behind the Kingman Green Medical Dispensary.

According to the Kingman Daily Miner, dispensary manager Dawni Curry says she thinks the man might be an illegal marijuana dealer who regards the dispensary as competition.

Curry says she doesn't know if the same man was involved in a previous failed attempt to burn down the dispensary by breaking a wall and shooting a flare into the ventilation system.

Curry says the dispensary has passed a state inspection and is preparing its marijuana crop.
Copyright 2013 Associated Press. All rights reserved.