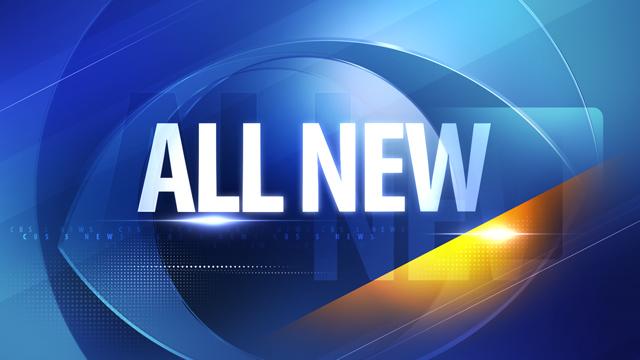 FLORENCE, AZ (AP) -
Pinal County authorities say a man among a group of immigrants abandoned by a smuggler was found dead in the southern Arizona desert north of Marana.

A Border Patrol aircraft spotted the dead man and four other men under a tree east of Interstate 10 near Red Rock after one of the men called 911 on Friday.

The Pinal County Sheriff's Office says the man was part of a larger group that had crossed the U.S.-Mexico border six days earlier and that companions said he'd complained about the heat and being tired.

According to the Sheriff's Office, the survivors of the group of five said the man guiding the original group of about two dozen people left with most of the group when the five tired.
Copyright 2013 Associated Press. All rights reserved.