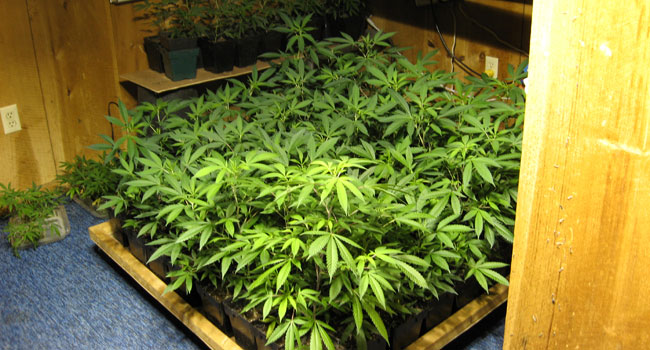 More than 100 marijuana plants were found in an Ashford home.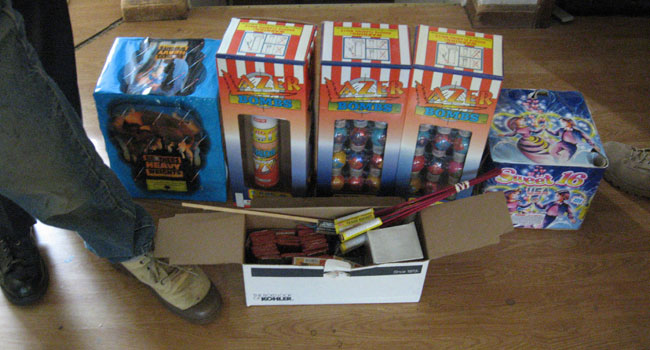 Fireworks were seized from an Ashford home.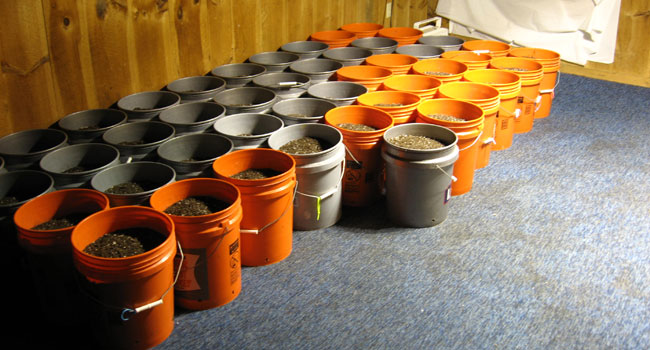 ASHFORD, CT (WFSB) -
Narcotics Task Force agents, State Police and members of the Drug Enforcement Agency arrested an Ashford man Tuesday who they say was running a marijuana growing operation.
Police raid the Nagy Road home of 56-year-old Michael Hartman and found more than 100 marijuana plants along with another 2.5 pounds of marijuana packaged for sale.
In addition, officials said they located cultivation and packaging materials in the home.
Police also found illegal fireworks in the home. They were seized by the State Police Bomb Squad.
Hartman is facing several charges, including possession of marijuana with intent to sell, operating a drug factory and possession of fireworks. He is being held on a $75,000 bond and is due in Danielson Superior Court later this month.
Copyright 2013 WFSB (Meredith Corporation). All rights reserved.