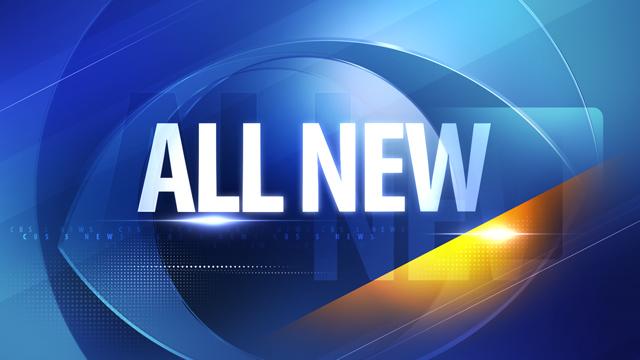 PHOENIX (AP) -
The military will conduct air interceptions of mock hostile aircraft over Phoenix this week.
The Western Air Defense Sector exercises are set for Thursday between 10 a.m. and 1 p.m. They'll involve F-16 fighters, military versions of the Lear Jet 35A business jet and Civil Air Patrol planes. People in the Phoenix area may see the aircraft.
The air defense exercise code-named "Felix Hawk" is designed to test the military's intercept and identification procedures for dealing with a variety of potentially hostile aircraft.
Similar exercises have been conducted since the Sept. 11, 2001 terror attacks.
The exercise will be rescheduled if there is bad weather.
Copyright 2013 Associated Press. All rights reserved.