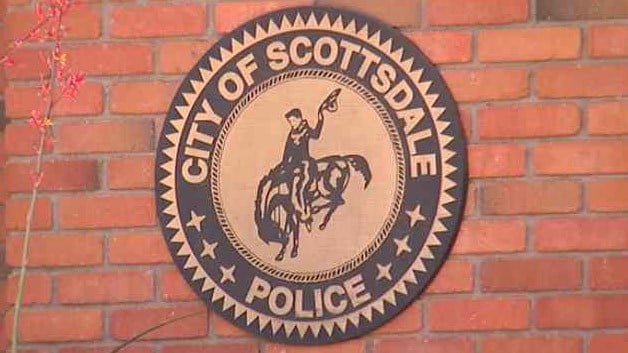 Scottsdale Police Department
SCOTTSDALE, AZ (CBS5) -
A 70-year-old Scottsdale man faces possible charges of animal cruelty after several animals were found at his home, including five dead turtles in the back yard.
Howard Mitchell was in a hospital undergoing a medical procedure and wasn't able to care for the animals, according to a report on the Scottsdale Police Department's website.
Arizona Humane Society officials said they received information about the animals at the home near 86th Street and Pima Road and called police to investigate Tuesday morning.
Officers were greeted by smoke from a smoldering cleaning item next to faulty microwave that Scottsdale fire crews said could have erupted into a fire later in the day.
Police found more than a dozen turtles, a dog and a dozen birds inside the home, the report stated.
The Human Society took possession of the animals because Mitchell was expected to be hospitalized for an extended period, the report said. Mitchell could go through a process that would allow him to reacquire his pets, the report said.
Police said charges for multiple counts of animal cruelty against Mitchell would be submitted.
Copyright 2013 CBS 5 (KPHO Broadcasting Corporation). All rights reserved.