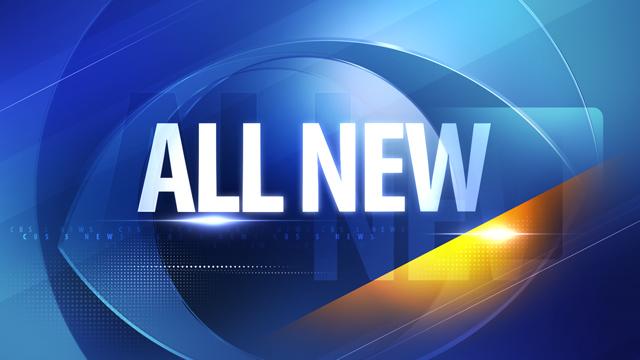 PHOENIX (AP) -
Human rights groups are demanding more transparency and independent oversight over the nation's immigration detention centers after two Guatemalans committed suicide at an Arizona facility that has seen multiple detainee deaths in recent years.
Activists blasted the federal government Wednesday for not making public internal reviews of detainee deaths. They questioned whether the detainees are receiving adequate health care.
Immigration and Customs Enforcement officials announced last week that two detainees had committed suicide within three days at the Eloy Detention Center located about 70 miles from Phoenix. The suicides marked the third death of an Eloy detainee since December.
In all, six detainees nationwide have died in custody this year.
The Eloy Detention Center is a 1,596-bed, minimum-security facility run by Corrections Corporation of America.
Copyright 2013 Associated Press. All rights reserved.