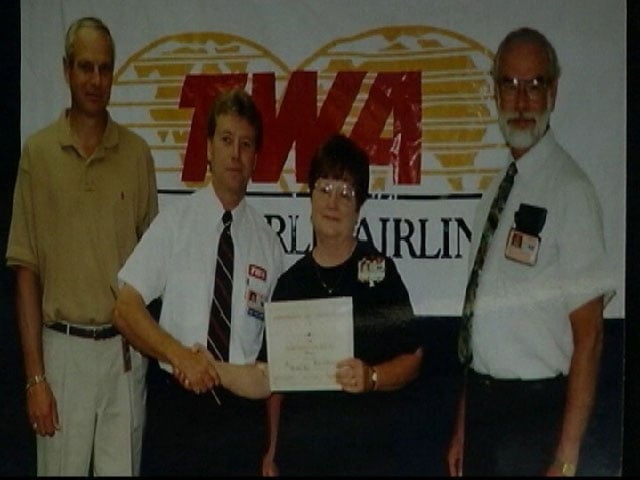 Loretta Larimer, center, was killed in Sept. 2011 when the car she was driving was struck by a teen who was texting and driving.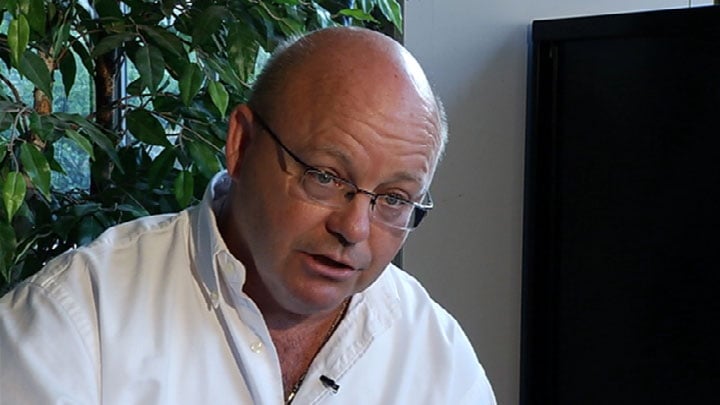 Loretta's son, John Larimer, said he and his family originally wanted leniency for the teen charged with his mother's death. But her consistent probation violations have caused him to change his mind.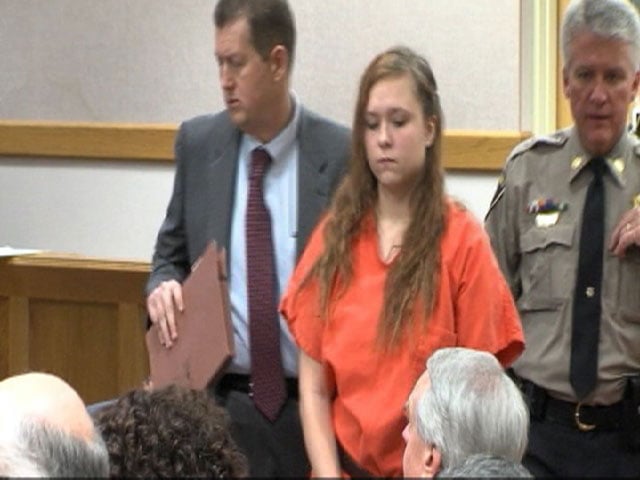 Rachel Gannon was charged with assault, involuntary manslaughter and texting and driving while under the age of 21 for a September 2011 deadly crash in Platte County.