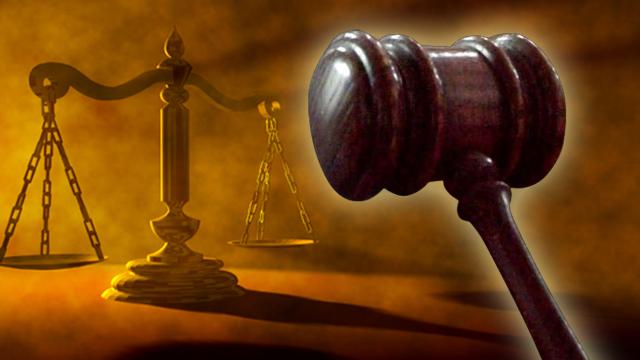 (Source: CBS 5 News)
PHOENIX (AP) -
A judge has postponed sentencing for a U.S. Border Patrol agent who admitted smuggling marijuana while on duty along the Arizona-Mexico border.
Agent Aaron Anaya was scheduled to be sentenced Monday, but U.S. District Judge Roslyn Silver postponed the 25-year-old agent's punishment hearing until Sept. 16 and required lawyers on both sides to make an additional court filing.
The possible punishment for Anaya ranges from a mandatory five-year minimum sentence up to life in prison for his guilty plea to possessing a firearm in furtherance of a drug trafficking offense.
Authorities say investigators conducting aerial surveillance in southwestern Arizona saw Anaya load marijuana bundles that had been dropped over the border fence from Mexico into his patrol vehicle on Dec. 2 in between Yuma and Wellton.
Copyright 2013 Associated Press. All rights reserved.