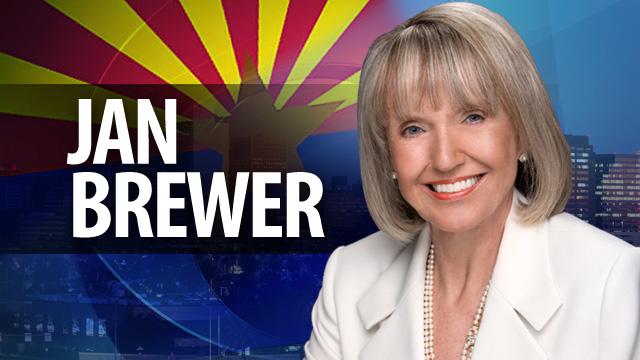 PHOENIX (AP) -
Arizona Gov. Jan Brewer is clarifying her position on a federal immigration bill pushed by the state's two U.S. Senators after some took comments she made Sunday as an endorsement.
Brewer said in an interview with Fox News that a new amendment to the bill working its way through Congress doubling the size of the Border Patrol and adding other security measures was a win for Arizona.
Some news outlets reported she supported the bill and its proposed pathway to citizenship for those without legal status.
Brewer issued a statement Monday saying the added security is encouraging. But she says the bill is a work in progress and she hasn't endorsed or opposed it. She also says the federal government has a long record of failure on immigration.
Copyright 2013 Associated Press. All rights reserved.