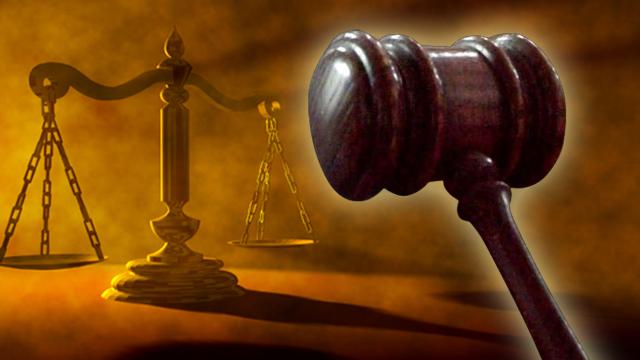 TUCSON, AZ (AP) -
The Pima County Attorney's Office has dropped all misdemeanor charges against a Tucson Fire Department captain accused of lewd behavior.
Roger Sloan Tamietti saw Monday his assault and harassment charges dismissed stemming from an alleged harassment case last November.
He was demoted to paramedic earlier this year but the city's Civil Service Commission determined his punishment was too harsh and reinstated him to captain last month.
A former paramedic firefighter says Tamietti "straddled" him after the captain tackled him and knocked him over the back of a couch at a station
The city settled a claim for $125,000 with the former paramedic who filed the harassment allegations against Tamietti.
Copyright 2013 Associated Press. All rights reserved.