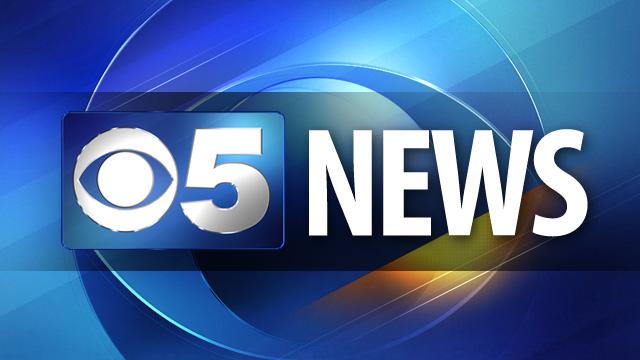 KANAB, UT (AP) -
Authorities say they've recovered the body of a third woman who died after a boat flipped over last week on Lake Powell.
Kane County deputies say the body of 22-year-old South Jordan resident Jessica Jackman was found in about 400 feet of water around noon on Tuesday.
She was one of 13 people aboard a motorboat driven by her father when it crashed into a houseboat on Thursday morning near Dangling Rope Marina. Investigators say it appears the driver was distracted by some children who were on the watercraft.
Jackman's mother, 57-year-old, Marilyn Jackman, was killed.
Jessica Jackman and 29-year-old Valerie Rae Bradshaw initially went missing in the water.
Crews who had been searching for the two missing women using sonar and a robot found Bradshaw's body Sunday evening.
Copyright 2013 Associated Press. All rights reserved.