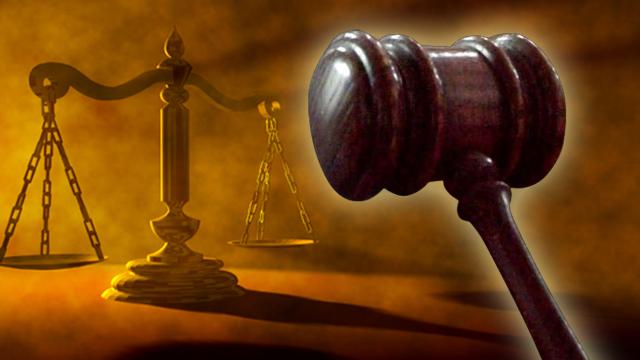 © CBS 5 News
FLAGSTAFF, AZ (CBS5/AP) -
An Arizona law making it a crime to panhandle in public places was declared unconstitutional Friday.
The American Civil Liberties Union of Arizona spokesman Steve Kilar said the federal judge ruled peaceful panhandling is protected speech.
This past summer, ACLU filed a lawsuit against Flagstaff on behalf of a disabled Hopi woman who was arrested for begging.
ACLU officials say 77-year-old Marlene Baldwin was arrested Feb. 22 after asking an undercover Flagstaff police officer for $1.25 for bus fare.
In addition to Baldwin, the ACLU also represented panhandlers Robert George and Andrew Wilkenson. The ACLU's fourth plaintiff was Food Not Bombs, a volunteer-run organization that regularly feeds the homeless in Flagstaff city parks. Several of its members were arrested for requesting donations from passersby, according to ACLU.
The city adopted a policy in 2008 to remove panhandlers from downtown areas by jailing them early in the day on "loitering to beg" charges.
The ACLU says 135 arrests were made by Flagstaff police under that statute between June 2012 and May 2013.
Copyright 2013 CBS 5 (KPHO Broadcasting Corporation). All rights reserved. The Associated Press contributed to this report.