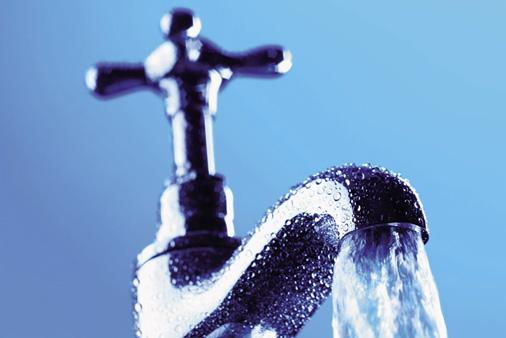 AVONDALE, AZ (CBS5) -
Residents of West Valley cities are being warned of people going door-to-door asking to take samples of water from their tap who are not city employees.
CBS 5 News has gotten reports from Avondale, Buckeye and Surprise so far.
They've been showing up in pairs and requesting the water samples without identifying themselves or the company they are supposed to be working for, according to the public information officer of Avondale Ingrid Melle. Once they have the water sample, they promise to call you with the results of the test once it's complete.
The people are solicitors offering water filtration and treatment services. They're using the water testing tactic to try and build your trust and they'll only agree to give you the result of their test if you grand them an in-home presentation. If you agree, you're pitched a $6,000 water treatment system that you're pressured to buy on the spot. CBS 5 News has had reports that the sales people are showing up about 8:30 p.m.
The city of Avondale said they would only request a water sample from a home under special circumstances. If the city were to need a sample from your residence, a city employee would be sent to your home and that person would identify themselves as a city employee with proper identification.
City officials recommend if they do not show you their city identification, do not let them in your home for any reason.
If you have a consumer issue, contact CBS 5 Advocate Dave Cherry by clicking here.
Copyright 2013 CBS 5 (KPHO Broadcasting Corporation). All rights reserved.