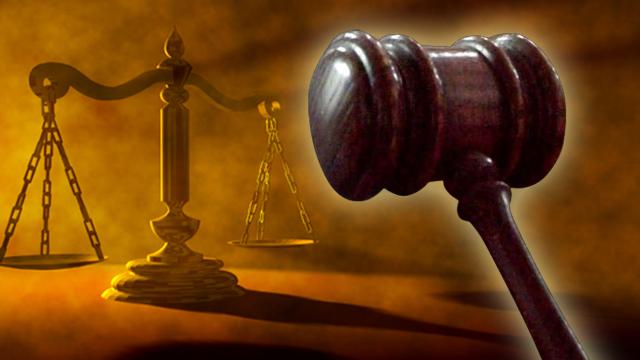 YUMA, AZ (AP) -
An Arizona man accused in a baseball beating death of Yuma man in a bizarre case of mistaken identity has been found guilty.

The Yuma Sun reports that a Yuma County jury found Manuel Bustamante guilty of two counts of first-degree murder Tuesday in connection with the death of 33-year-old Kendal Smith.

The jury also convicted Bustamante on charges of conspiracy to commit possession of narcotic drugs for sale, among other charges.

Yuma County deputies say that a group of men led by Bustamante beat Smith to death with a baseball bat in 2012 after accusing him of stealing drugs, although that later turned out to be false.

Sentencing is scheduled next month.

Bustamante faces life in prison.
Copyright 2013 Associated Press. All rights reserved.