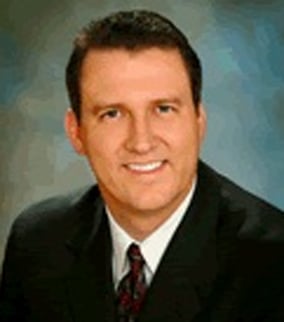 Arizona State Sen. Richard Crandall
CHEYENNE, WY (AP) -
An Arizona state senator has been chosen to run the Wyoming Education Department.
Wyoming Gov. Matt Mead late Wednesday afternoon announced his choice of Richard Crandall, of Mesa, who co-owns two nutritional service companies.
The Education Department has a budget of about $1 billion a year and employs about 150 people.
Mead and the Legislature enacted a new law this past winter removing the statewide elected superintendent of public instruction as head of the Education Department. Instead, the department will be administered by a director appointed by the governor.
The change occurred in the middle of Superintendent Cindy Hill's four-year term. Hill is challenging the constitutionality of the change.
Crandall said that he'll let the superintendent situation take its own course and that he has a clean slate with everyone involved.
Copyright 2013 Associated Press. All rights reserved.