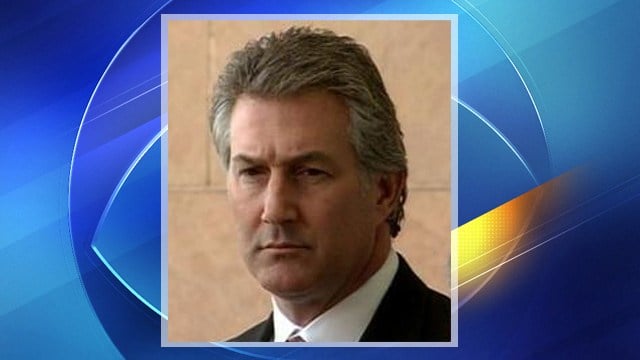 TUCSON, AZ (AP) -
A new sentencing date has been set for former U.S. Rep. Rick Renzi for his convictions on charges that he used his office for personal financial gain and looted a family insurance business to help pay for his 2002 campaign.
U.S. District Judge David Bury reset Renzi's sentencing for Sept. 30.
Earlier this month, jurors found Renzi guilty on 17 of the 32 counts, including wire fraud, conspiracy, extortion, racketeering and money laundering.
He was accused of trying to engineer a land swap involving public and private land to benefit himself and a business partner.
Renzi also was accused of siphoning off $400,000 from his family insurance agency in Sonoita for his personal and political benefit.
Renzi represented Arizona's sprawling 1st Congressional District from early 2003 until early 2009.
Copyright 2013 Associated Press. All rights reserved.