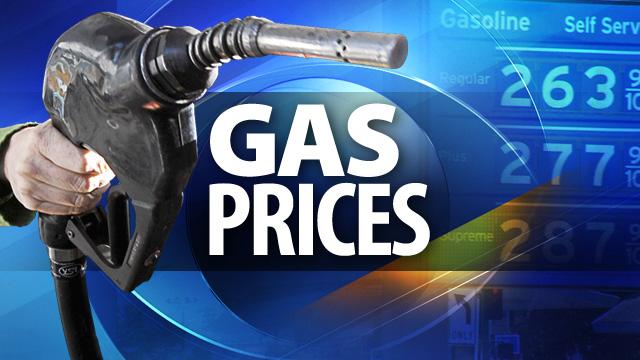 PHOENIX (CBS5) -
Gasoline prices at the pump around Arizona are up slightly from last week.
Officials with Triple-A Arizona said Thursday that the average statewide price for unleaded regular gasoline is at $3.49 a gallon. That's a penny higher than last week.
This week's national average is at $3.52 per gallon, down by 7 cents from last week.
Tucson has the lowest average gasoline price in Arizona at $3.25 a gallon while Flagstaff has the highest at $3.69.
South Carolina has the lowest average gas prices in the continental U.S. at $3.21 a gallon with California having the highest at $4.04 a gallon.
Copyright 2013 Associated Press. All rights reserved.