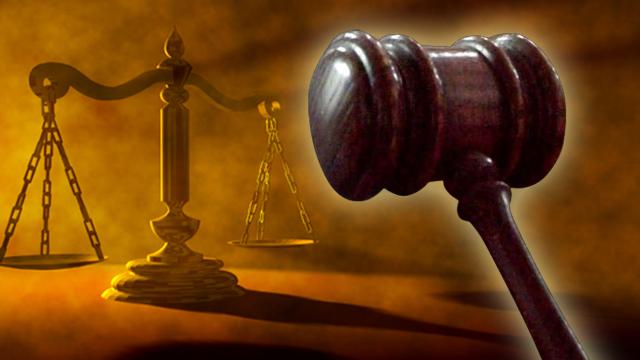 WINDOW ROCK, AZ (AP) -
A Navajo Nation lawmaker has pleaded not guilty to criminal charges stemming from an investigation of the Tribal Council's use of discretionary funds.
David Tom entered his plea Friday in Window Rock District Court.
Tom, who represents several Navajo communities on the council, is facing 13 charges that include bribery, conspiracy and filing false vouchers.
Prosecutors allege that Tom conspired with other lawmakers to pay his children and wife more than $95,000 of the $584,000 allocated for two Navajo communities he served. They also allege that Tom approved college tuition for an ex-lawmaker's children while they were attending grade school or high school.
An arraignment scheduled Friday for an account specialist in the tribal speaker's office was postponed. Victoria Cecil is accused of submitting false applications
Copyright 2013 Associated Press. All rights reserved.