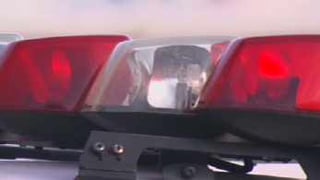 TUCSON, AZ (AP) -
Authorities say they are investigating several complaints of police impersonators pulling over motorists in Tucson.
Police spokeswoman Sgt. Maria Hawke says the bizarre events have taken place over a 10-day period this month.
Hawke says investigators have recovered a Ford Crown Victoria that they believe was used in the impersonations.
Authorities say the subjects were not dressed in a police uniform, but may have identified themselves as officers or deputies. No citations would have been given by any potential suspects.
No arrests have been made.
Copyright 2013 Associated Press. All rights reserved.