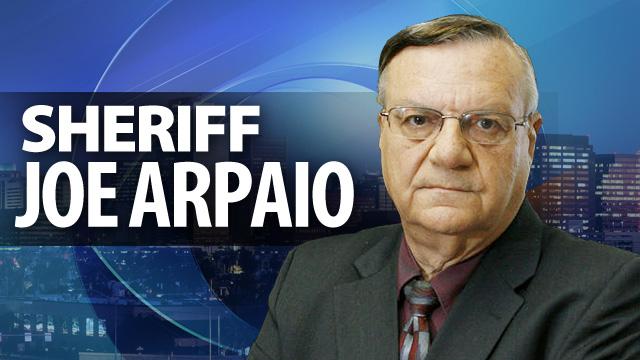 PHOENIX (CBS5) -
Sheriff Joe Arpaio has arranged for ice cream and ice soaked towels to be distributed to Tent City inmates over the weekend as Phoenix temperatures rise to nearly 120 degrees.
Arpaio will be on hand to kick off the "cold as ice" experience at 4 p.m. Friday.
Air temperatures of at least 118 degrees are expected at the Phoenix facility. Inside the tents, temperatures can be even more extreme with a temperature of 137 degrees recorded inside a tent on Thursday afternoon.
Arpaio commented on the facilities conditions, saying, "Temperatures have always been on the sizzling side in Tent City during the summer months. But there has never been an inmate that has suffered a serious health problem related to the heat in the tents. I don't want that perfect record spoiled this year."
Copyright 2013 CBS 5 (KPHO Broadcasting Corporation). All rights reserved.