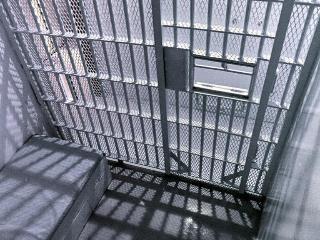 FARGO, ND (AP) -
Two executives from a defunct Arizona mortgage lender have been sentenced to federal prison on charges they swindled Bismarck-based BNC National Bank out of at least $26 million.
Scott Powers and David McMaster pleaded guilty earlier to conspiracy to commit bank fraud and wire fraud. Powers was the CEO of American Mortgage Specialists Inc., or AMS, and McMaster was the company's vice president in charge of lending operations.
U.S. District Judge Daniel Hovland on Friday sentenced McMaster to more than 15 years in prison and Powers to eight years behind bars. Powers was given credit for cooperating with authorities.
The plea agreements call for Powers and McMaster to forfeit $28.5 million, which includes proceeds from the fraud.
Attorneys for the two defendants were not immediately available for comment.
Copyright 2013 Associated Press. All rights reserved.