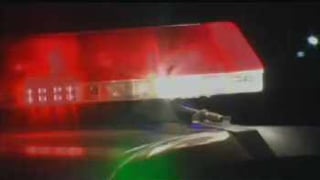 State troopers in northern Ohio say a traffic stop led to the discovery of two women who say they were forced into prostitution.
Now a California man is in jail and charged with human trafficking.
Investigators say one of the women broke down and asked a state trooper to help them during the traffic stop on the Ohio Turnpike Tuesday just outside Toledo.
Both of the women are in their 20s. The patrol says one is from Vallejo, Calif., while the other is from Mesa, Ariz.
A lieutenant with the patrol says the suspect advertised the women on the Internet and delivered them to sites around the country.
James D. Jackson of Sacramento was arraigned Wednesday on human trafficking and other charges. He does not yet have an attorney.
Copyright 2013 Associated Press. All rights reserved.