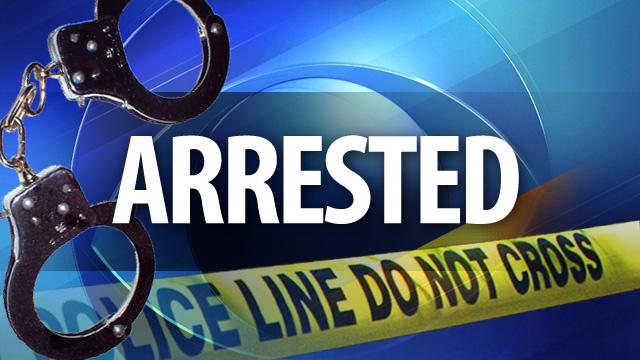 none
KINGMAN, AZ (AP) -
Dozens of law enforcement officers went to locations throughout Mohave County Thursday morning to arrest 27 people sought on arrest warrants alleging drugs and firearms crimes.
The arrests are a result of a seven-month undercover operation conducted by the Mohave Area General Narcotics Enforcement Team and the federal Bureau of Alcohol, Tobacco, Firearms and Explosives.
ATF Special Agent Thomas Magnan says many of the arrests are being made in the Kingman area.
Magnan says many of the alleged firearms violations are for sawed-off shotguns and felons being in possession of firearms. According to Magnan, the drug violations deal primarily with methamphetamine.
Magnan says the 12 arrests made by mid-morning were without incident.
Copyright 2013 Associated Press. All rights reserved.