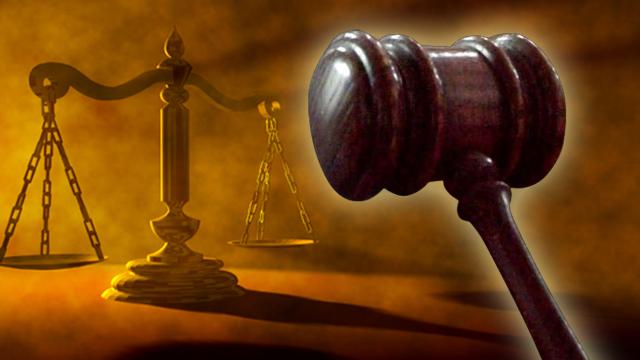 ALBUQUERQUE, NM (AP) -
The last of three former fugitives charged in the killing of an Oklahoma couple in 2010 goes to trial next week.

Gary and Linda Haas were 61-year-old high school sweethearts and recent retirees from General Motors who were on an annual camping trip when prosecutors say three escaped inmates killed them. Authorities say the fugitives were on the run from the law and wanted the couple's truck and travel trailer.

It was the first in a series of tragedies to befall the family. The 83-year-old mother of one of the victims lost her home in the Joplin, Mo., tornado a year later, and her granddaughter was found shot to death this year.

The mother will be at the trial of John McCluskey to see that justice is served.
Copyright 2013 Associated Press. All rights reserved.