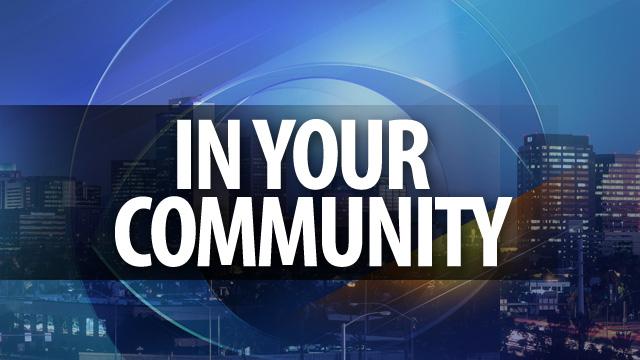 PHOENIX (AP) -
The Navajo Nation has cleared a major hurdle in expanding its agricultural operations in northwestern New Mexico.
A state court on Friday signed off on a settlement that gives the tribe enough water from the San Juan River to irrigate 40,000 acres of farmland.
The 130,000 acre-feet is above the 195,000 acre-feet the Navajo Nation already uses.
Navajo Nation attorney Stanley Pollack tells the Albuquerque Journal that the agreement is a historic milestone in the tribe's efforts to secure what's necessary to ensure a permanent homeland for the Navajo people.
Opponents of the settlement still have a chance to appeal the ruling by Judge James Wechsler.
The agreement had already won approval from Congress, and a pipeline to deliver the water to Navajo communities is being built.
Copyright 2013 Associated Press. All rights reserved.