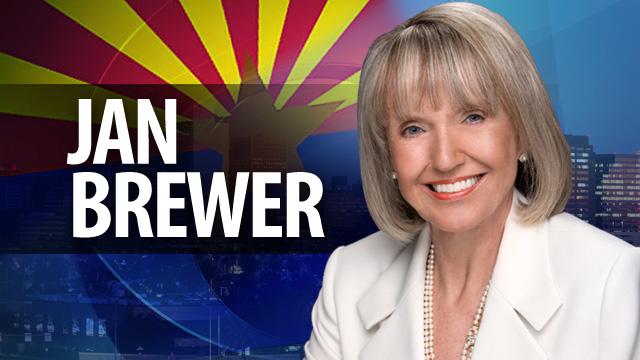 PHOENIX (AP) -
Arizona Gov. Jan Brewer is scheduled to lead a delegation to India this week.
The trip is to promote Arizona's competitive business climate, expand investment opportunities and foster a long-term relationship with an emerging and valued trading partners.
Brewer will be joined by the Arizona Commerce Authority.
They will meet with prominent figures in Indian government as well as global leaders in software development, cyber security, data centers, aerospace, infrastructure development and renewable energy.
In February, Brewer was among nine state governors to address the India Business Forum in Washington, D.C.
India is considered the world's second-fastest growing economy and is projected to take the top spot by 2015.
It also is the most rapidly-growing market for U.S. exporters.
Copyright 2013 Associated Press. All rights reserved.