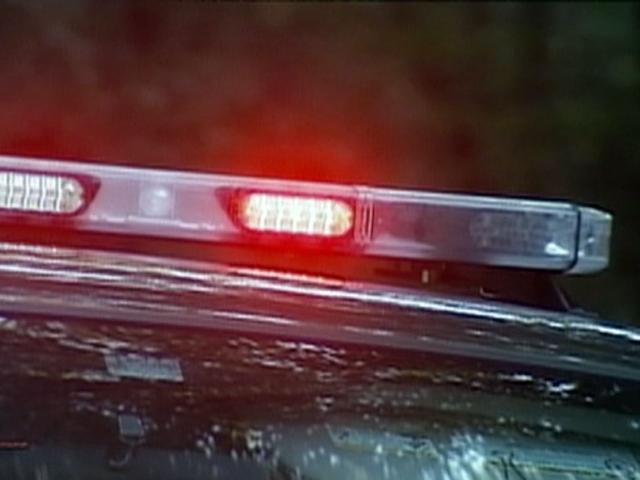 BROOKFIELD, CT (WFSB) -
A Waterbury man attempting to flee from Connecticut State Police on Sunday evening struck an SUV, killing the driver and seriously injuring the passenger.
State police said Eric Sciarretta, 25, was pulled over for not wearing a seatbelt on Interstate 84 in Danbury around 6:30 p.m.
When the trooper was walking back to his vehicle, Sciarretta took off at a high rate of speed engaging the trooper in a chase.
The pursuit continued on I-84 east to Route 7 north, and was called off as Sciarretta took the exit 11 off-ramp.
The trooper continued down the ramp and discovered Sciarretta has crashed into an SUV traveling on White Turkey Road Extension at the bottom of the ramp.
The driver, who has not been identified, was brought to Danbury Hospital and was pronounced dead. A passenger in the SUV was seriously injured.
Sciarretta was charged with manslaughter, reckless driving, engaging in a pursuit, operating an unregistered motor vehicle. operating without insurance and failure to wear a seatbelt.
Copyright 2013 WFSB (Meredith Corporation). All rights reserved.