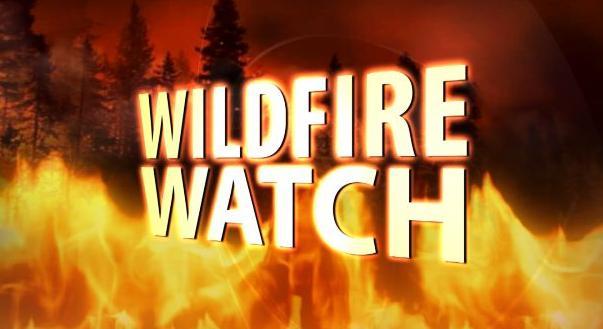 SKULL VALLEY, AZ (AP) -
A wildfire that burned 3,000 acres in west-central Arizona is no longer growing.
The Eastwood Mesa Fire burned grass and light brush about 7.5 miles northwest of Skull Valley in western Yavapai County.
The lightning-caused fire started Thursday afternoon and is now being monitored after 100 percent containment was reached late Monday.
Copyright 2013 Associated Press. All rights reserved.