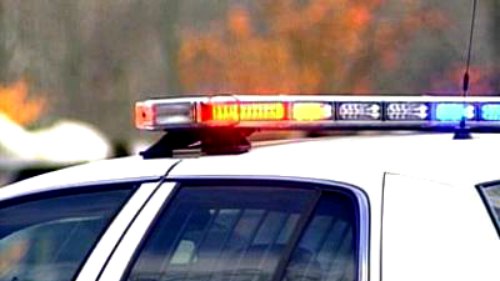 NEW HAVEN, CT (WFSB) -
Police in New Haven are investigating after they said a man falsely reported a carjacking after a crash, early Sunday morning.
Officials said Noel Garcia, 22, of Hamden, told authorities that he had been assaulted and his BMW had been taken by force. They said Garcia also reported that his friend was asleep inside the car at the time of the incident.
After further investigation, police determined that Garcia's report was false. Officials said they believe he made the story up to cover up a crash that happened earlier in the morning.
Police said their investigation revealed that Garcia was driving the car when it crashed, but instead of calling emergency workers, he instead called police with the false report.
The passenger in the car at the time of the crash was taken to Yale New Haven Hospital for unknown injuries.
Garcia is now facing several charges with both Hamden and New Haven police.
Copyright 2013 WFSB (Meredith Corporation). All rights reserved.